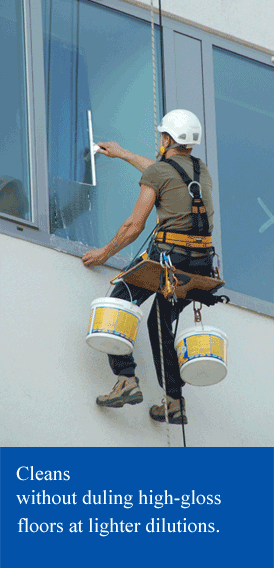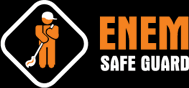 We, ENEM SAFEGUARD, are one of the enterprising organizations, which are engaged in offering facility management services to our clients spread in the residential, commercial and corporate sectors. The main purpose behind our establishment is to satiate the requirements of our clients for different types of housekeeping services for residential, corporate & commercial through Annual Maintenance contracts (AMC). We use highly sophisticated imported machineries (Taski, Switzerland) for cleaning, shampooing & polishing which not only keeps the surface free from allergic mites, fungus, bugs etc but also free from foul smell

Our endeavors are directed towards achieving excellence which is a never ending process in our organization. In our array of services, we are committed to offer total customer satisfaction with complete reliability and assurance. In our methodology towards offering best services to our clients, we work in tandem with our expertise and efficient resources to be able to deliver the services as per client's requirements.

IN BRIEF
1. Fully mechanized commercial & Home area cleaning company
2. Well-Trained, highly skilled & dedicated work force.
3. Maintaining international standards of cleaning by using TASKI Switzerland make machineries & chemicals.
4. Affordable & reliable services.