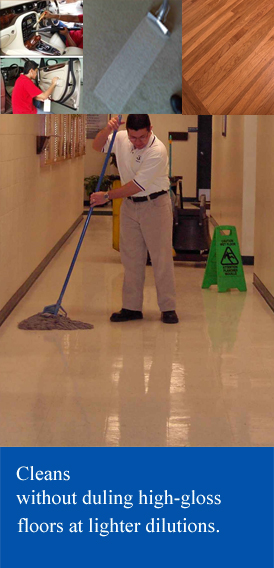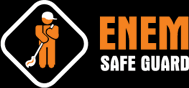 Our Services
View our house keeping &
other cleaning solutions:



1. Floor Care: Dry vacuuming, wet scrubbing, buffing & polishing of calcareous natural stoners like marble, granite etc. Polishing of nonporous floors like PVC, linolium, vinyle and wood floors etc.

2. Carpet care: Dry vaccuming, shampooing and stain removal from carpets which removes ingratiated dirt and keeps free of allergic mites, fungus bugs etc.

3. Sofa & Upholstery: Dry vaccuming, shampooing & stain removing from fabrics to keep free from foul smell without colour fading.

4. Car interiors: Dry vaccuming, shampooing of seat covers, dash board etc. to get pleasant lingering perfume smell.

5. window glasses: Cleaning of window & door frames, glass panels in high rise buildings using telescopic extendable glass scrubbers & cleaning equipments.

6. Hard wood floor: Wood floor maintanance requires more than sweeping & vaccuming . Buffing, recoating, screening & resounding is our speciality.
7. comprahensive one time clean up packages: One time customized packages for houses & offices particularly during "moving-in" & "moving-out" time.
8. Annual Maintanance contract (AMC): Reliable& dependable house keeing solutions at regular intervals at affordable rates. Trained & experienced team along with requisite macheneries can also be stationed at customers premises to take care of day-to-day cleaning.